12:07 pm
[little_boi_grrl]
indio map!!!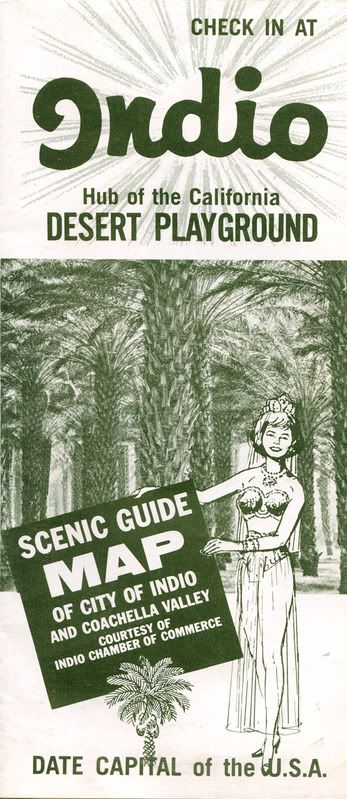 Current Mood:
chipper
11:41 pm
[bubbasheartache]

Hotel and Lounge Signs
My trip to Ashland. Here are some photos.
OMAR's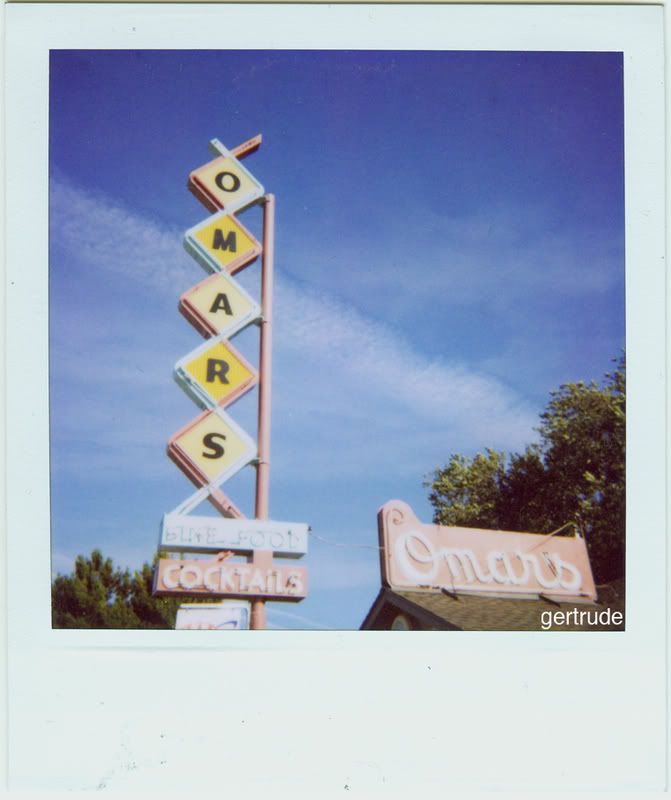 Motel!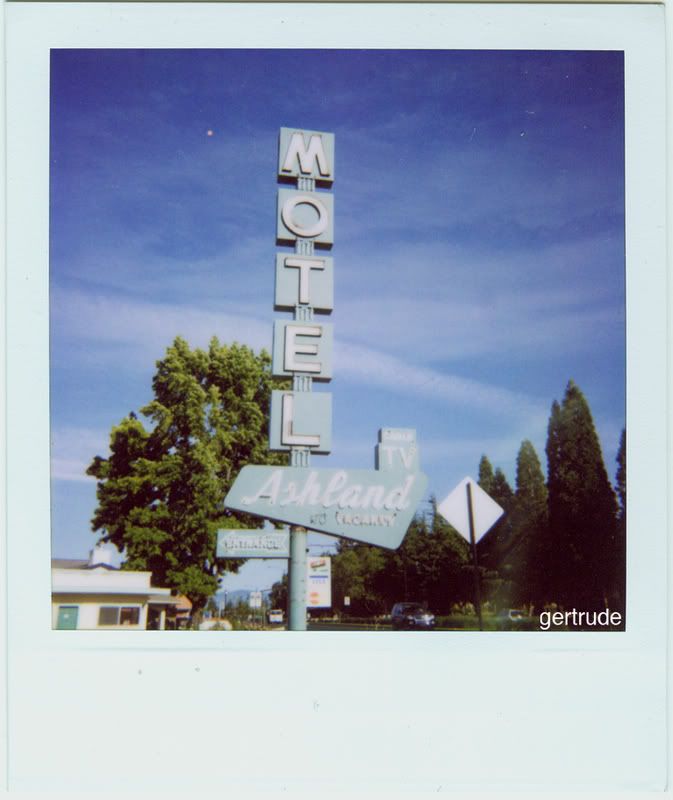 Palm Motel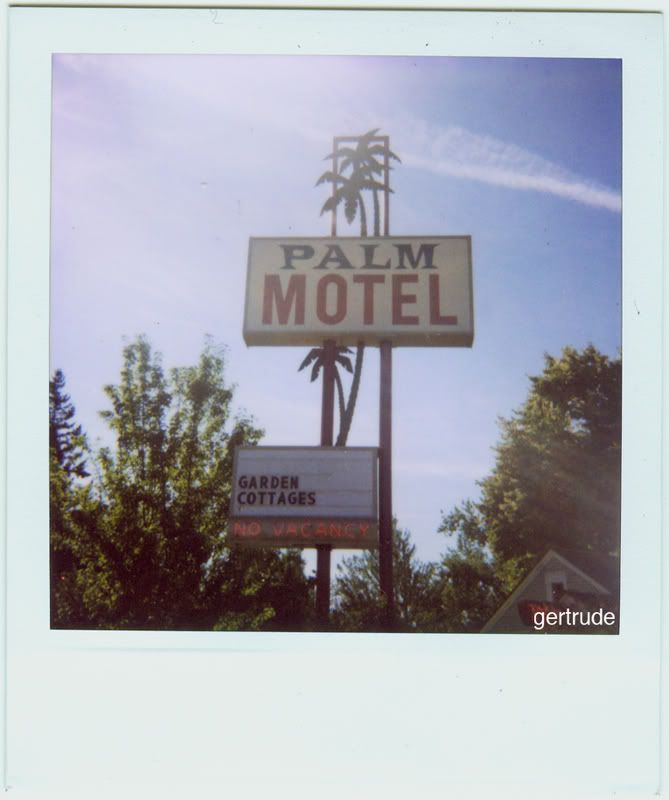 ok, this wasn't taken in Ashland. it's somewhere between Ashland and Portland on the freeway, but its interesting enough.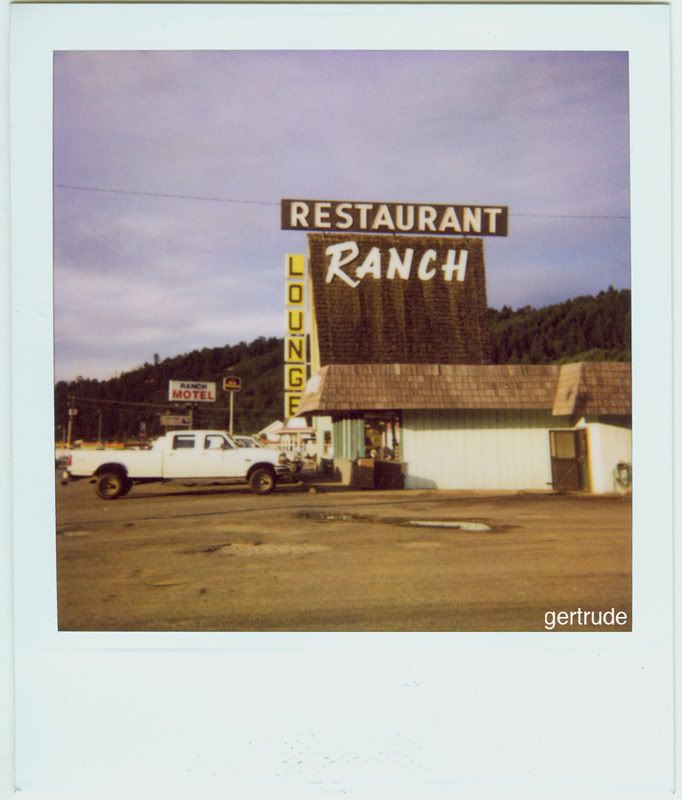 Here is a picture zero took of a covered bridge. notice the bridge is covering Grave Creek. remind me not to swim there.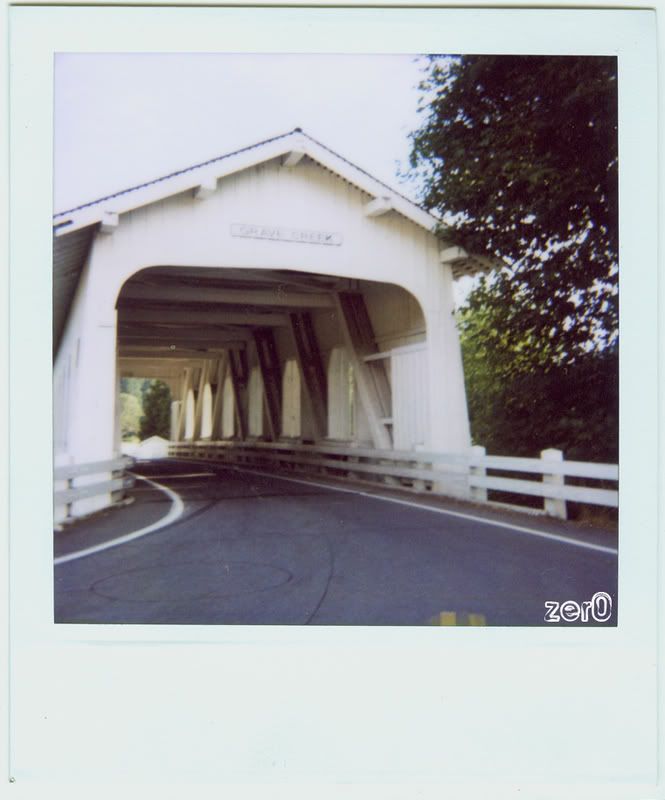 8:55 pm
[bubbasheartache]

Airlines Playing Cards
TWA Playing Cards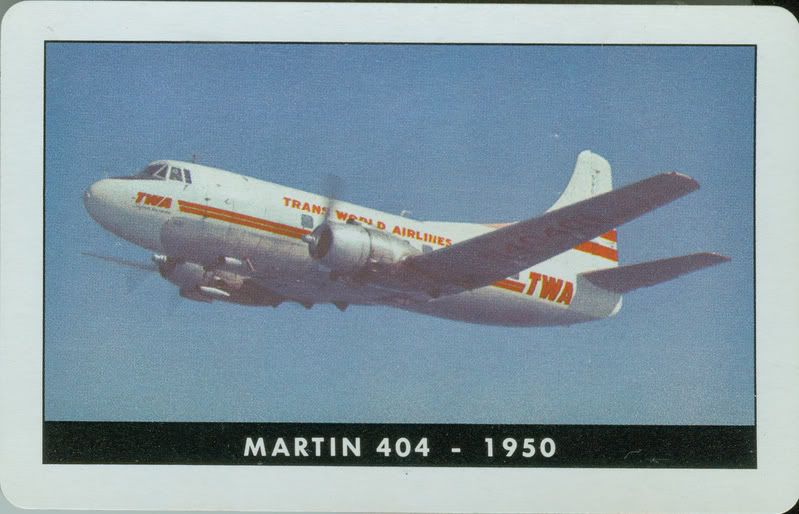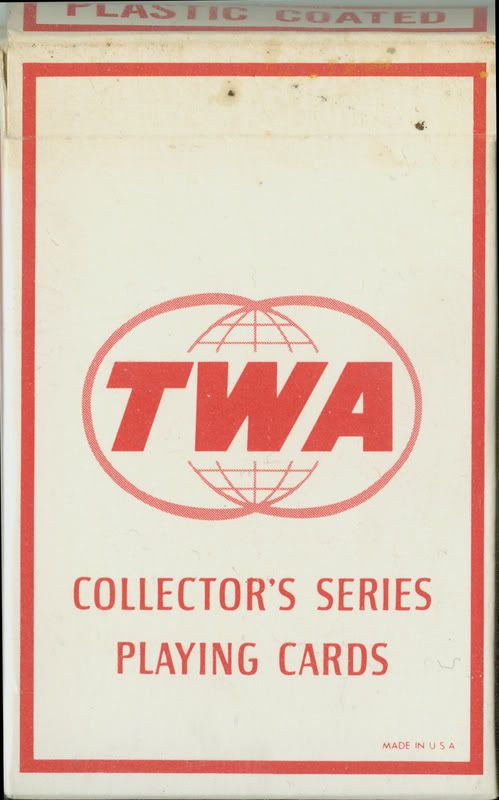 United Airlines
"Fly the Friendly Skies"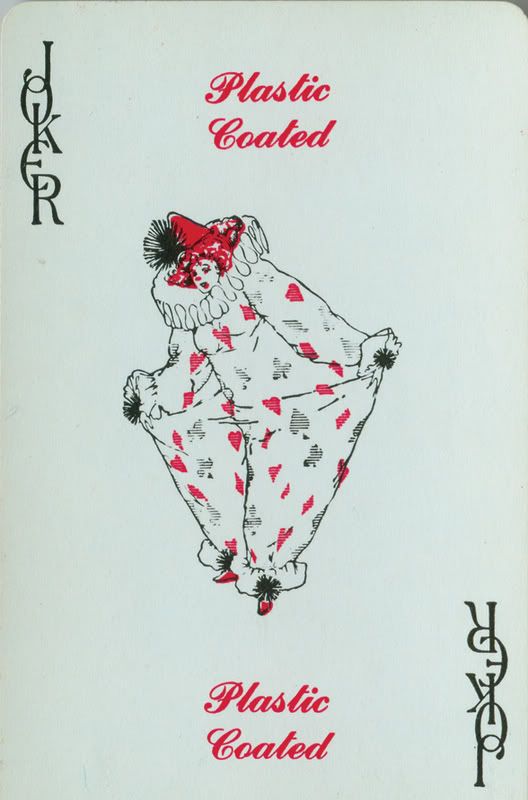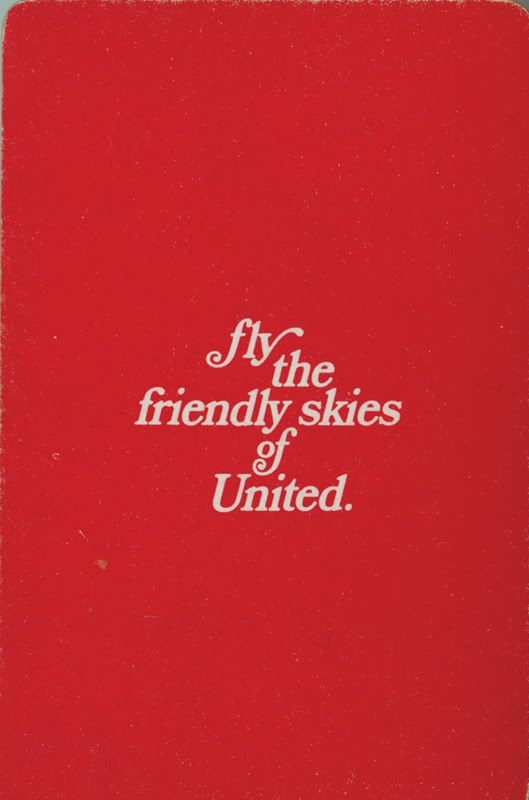 and my personal favorite. this is from the outside of the package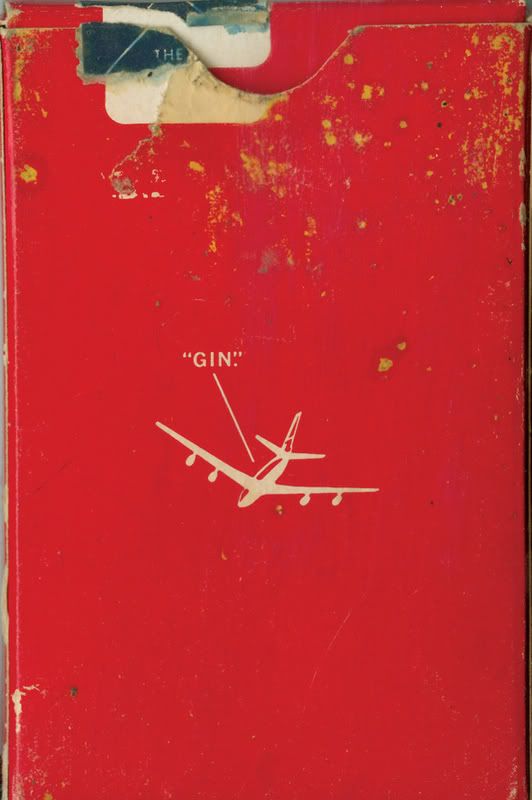 10:51 pm
[bubbasheartache]

Board Game Ads
Board game ads from 1938